American Alliance Marketing Group (AAMG) in Overland Park, Kansas, was founded by Mike Williams and Bob Phillips in 2006. As co-owners, the two have more than 75 years of combined experience in the insurance industry.
The company's mission is to offer competitive products, leads, and commissions while supporting superior service to customers and clientele. Through the products offered, Mike and Bob establish a relationship with each customer. Their commitment to client engagement comes from their expertise in the insurance industry as well as their backgrounds in sales, marketing, and management.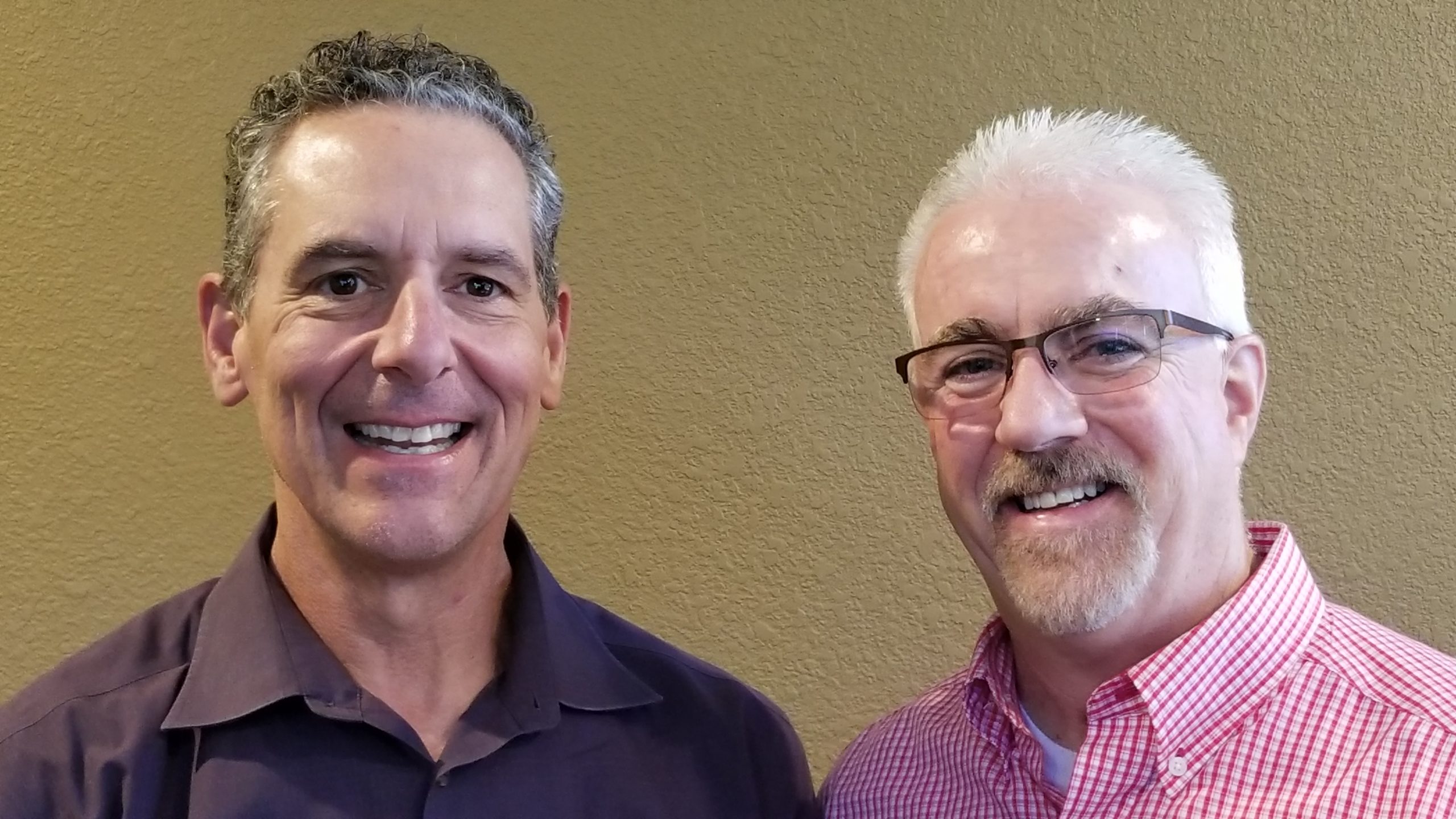 Bob has more than 32 years' experience in insurance and management, working at United American Insurance in Kansas City for 25 years. After Bob retired from United American in 2006, Bob and Mike initiated AAMG, formerly named American Alliance Insurance Group - LLC (AAIG-LLC).
Mike has spent the past 20 years in the insurance business with an emphasis on sales, management, and marketing. For more than 10 years, Mike served as unit manager for United American Insurance Company in Kansas City.
A partnership with us is essential to your success. Contact us for an insurance product and service assessment to get you started on a bright career. Our competitive commission schedules and leads programs can help you earn more.
When you're ready to build your insurance practice, contact us to set you on the pathway to success.