LEARN ABOUT AFFORDABLE MEDICARE PLANS
American Alliance Marketing Group (AAMG) in Overland Park, Kansas is committed to providing the appropriate product to fit the client's needs. Whether your client requires general health insurance, Medicare supplemental insurance, or life insurance, our expertise ensures your success.
A Medicare Advantage Plan (like an HMO or PPO) is a Medicare health plan choice you may have as part of Medicare. Medicare Advantage Plans, sometimes called Part C or MA Plans, are offered by private companies approved by Medicare. If you join a Medicare Advantage Plan, the plan will provide all of your Part A (Hospital Insurance) and Part B (Medical Insurance) coverage. Medicare Advantage Plans may offer extra coverage, such as vision, hearing, dental, and/or health and wellness programs. Most include Medicare prescription drug coverage (Part D).
All Medicare supplement plans are standardized with plan coverage differentiated only by the company the plan is purchased from. We will help you consider factors such as the appropriate premiums, services, credible ratings, and plan customization so that the products selected are best suited to your needs.
Since January 1, 2006, Medicare has provided insurance coverage for prescription drugs through Medicare Part D. We assist those enrolled in Medicare Parts A and/or B to get the qualified Medicare Prescription Drug Coverage.
We Are Your Source for Life Insurance
Ask us about tax free wealth transfer under single premium life insurance plans. We connect you with the right life insurance plan at an affordable price. Our process involves investigating a company's financial credibility, industry ratings, and user-specific premiums (based on age or term renewal periods). We will work in partnership with you to provide personalized plan comparisons based on your budget and requirements.
Medicare or Medicaid does not pay for Long Term Care (LTC) costs and neither can be counted on as a LTC policy. It should be noted that the majority of LTC costs fall on the individual to pay, so it is important to determine whether or not you need it. We will help you determine if this coverage is a good choice for you based on individual needs and circumstances.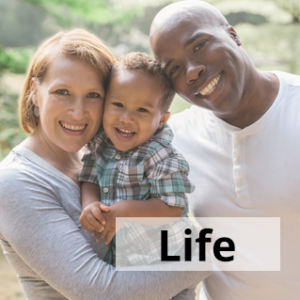 Dental, Vision, and Hearing Plans
When it comes to dental, vision, and hearing insurance, we offer an all-in-one plan with no network. This maximizes the customer's advantage by simplifying the insurance process.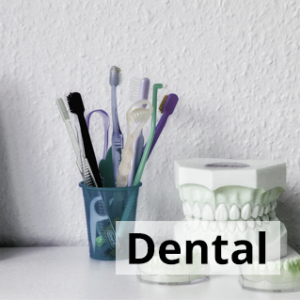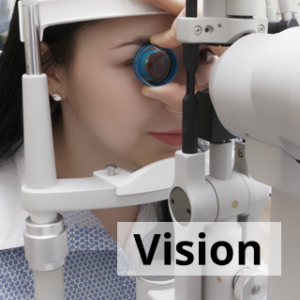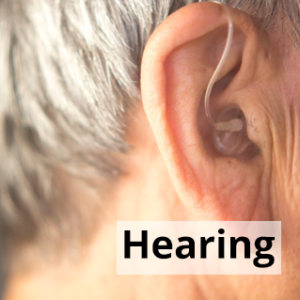 General Health Insurance Plans
We offer major medical coverage with competitive premiums for both individuals and groups. Our extensive list of products can be customized to fit your needs. Programs provided afford the flexibility and the freedom to choose the doctor, hospital, and specialist. We offer individual policies, not group or association-owned plans. These plans are individually guaranteed and are renewable.
We specialize in cost-effective health and life insurance plans. Contact us to find out how to establish your successful insurance practice.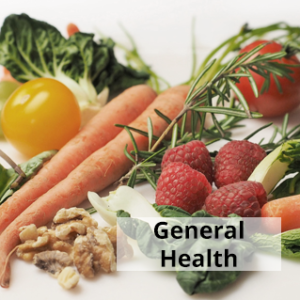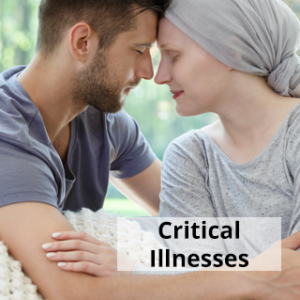 Cancer and Critical Illness Insurance Coverage
Many health plans cover medical expenses associated with fighting cancer and critical illnesses, such as radiation, chemotherapy, anesthesiologist's fees, and hospital stays. We will examine policies closely for treatment provisions regarding specialized centers, experimental treatments, cosmetic/reconstructive surgery, and other indirect medical expenses.